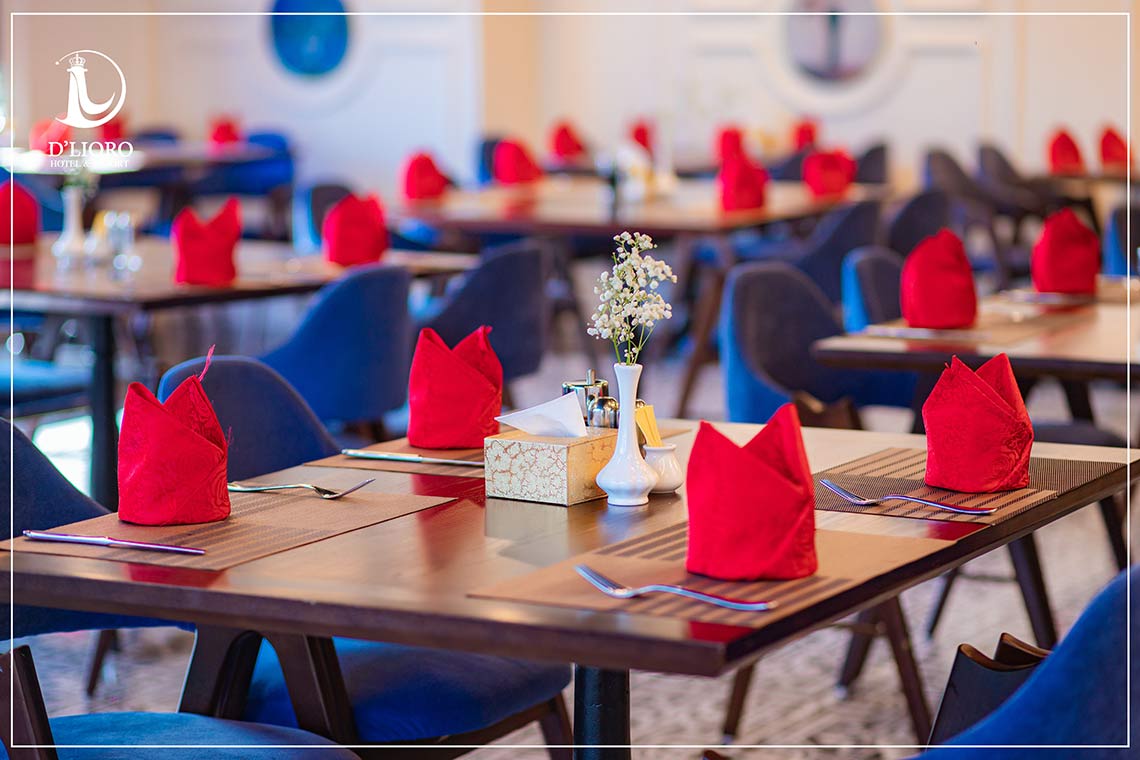 0 1
Sunshine restaurant
D'Lioro Hotel & Resort holds a very important space for Food and Beverage. We always try our best to bring every day to a memorable dining experience, customers will enjoy the great taste of regional dishes of Vietnam.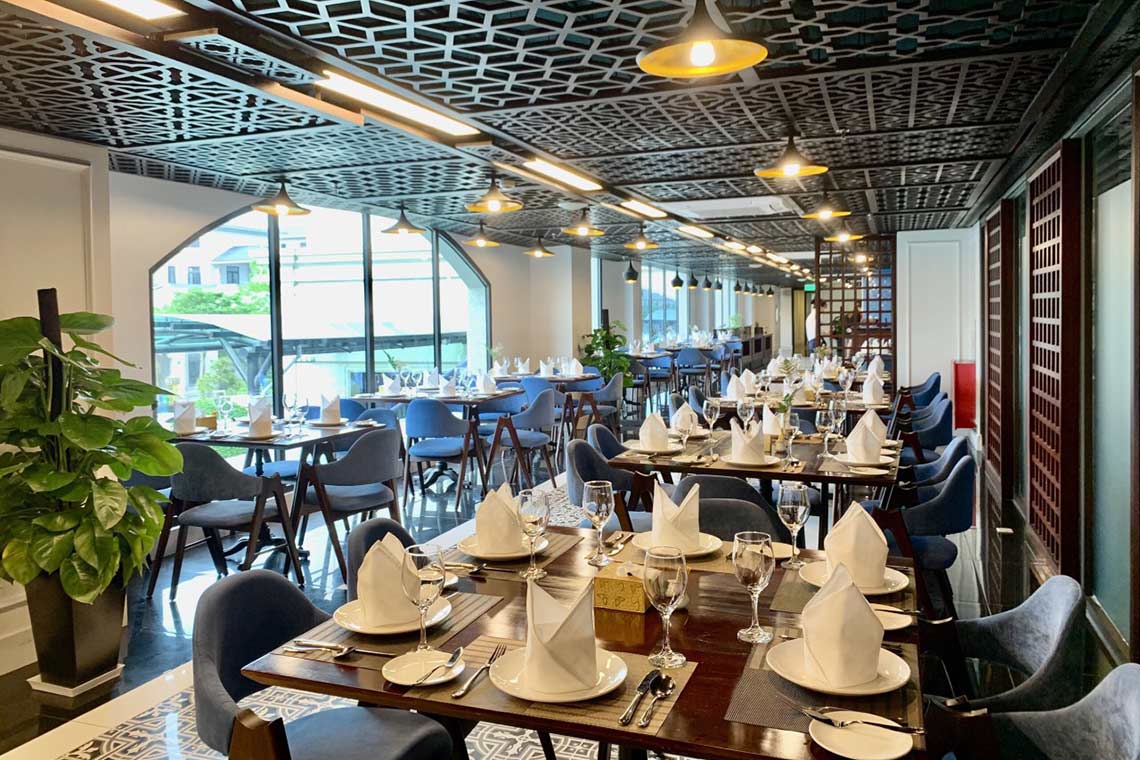 0 2
Sunflower restaurant
Sunflower restaurant located next to the Sunshine restaurant on the 2nd floor of the hotel, with European-style design specializing in serving International cuisine.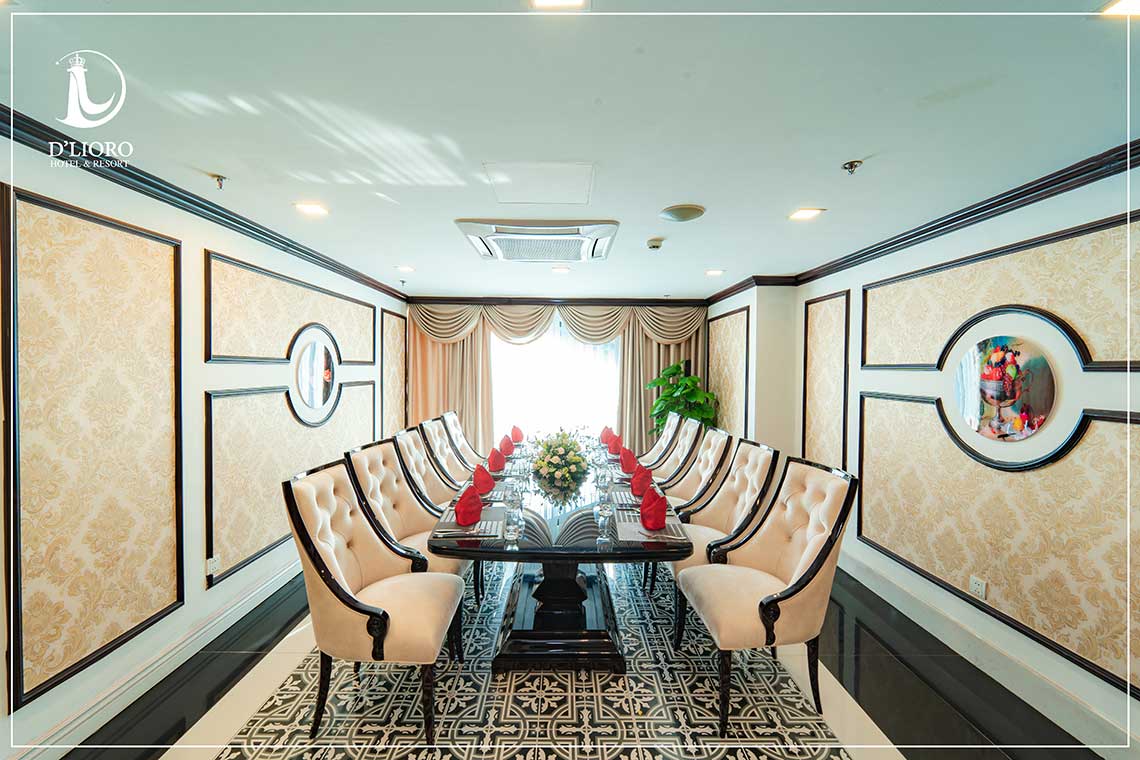 0 3
VIP room
Located in the restaurant area on the 2nd floor with its own space for customer meetings or intimate meals with your family, we provide 02 VIP room areas, including Vip 1 and Vip 2 with elegant and modern design.
Are you a fan?
discover our destinations through the eyes of our guests. Share your expenrience