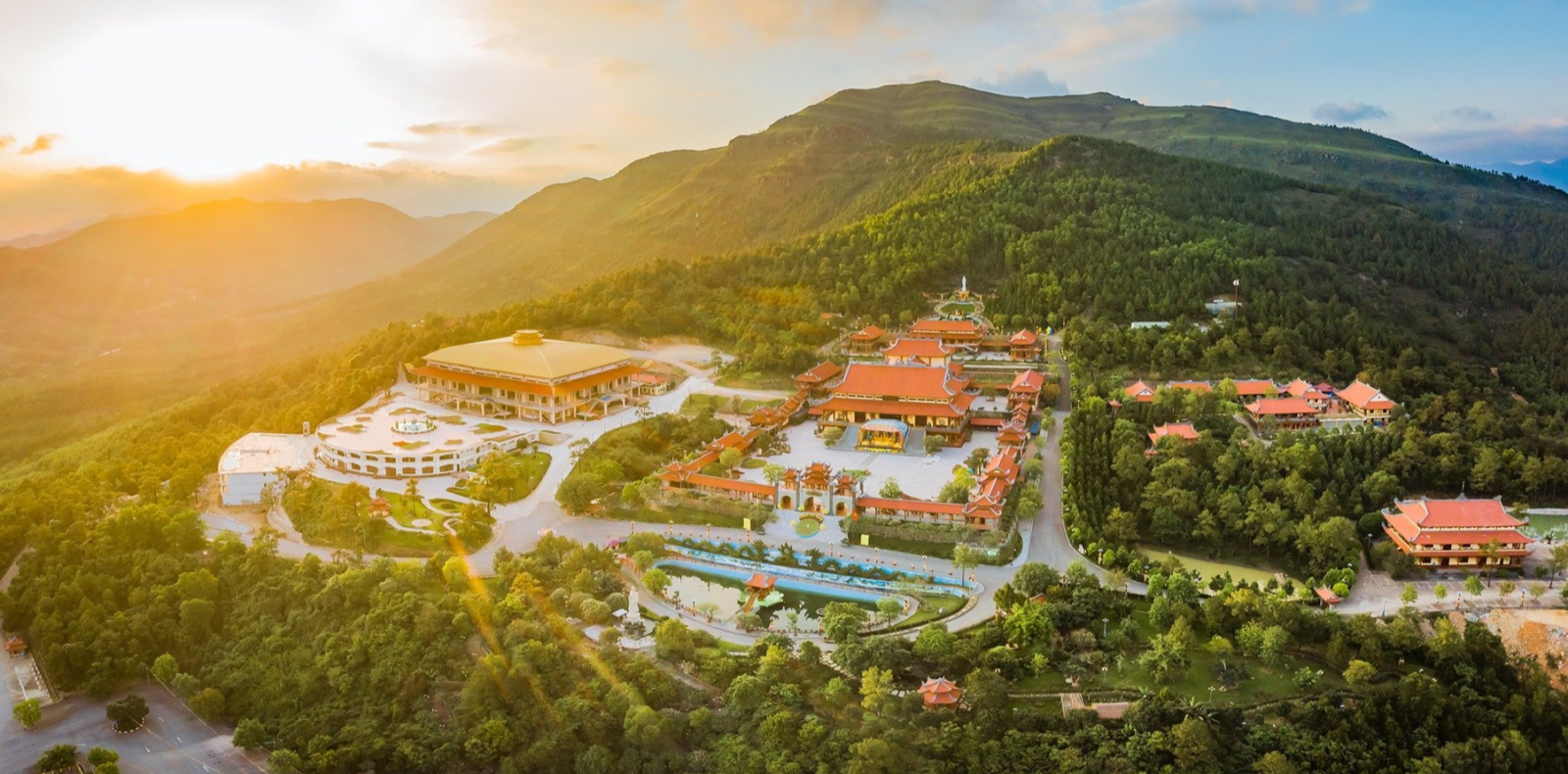 WHAT IS SPECIAL ABOUT CULTURAL TOURISM IN QUANG NINH?
​Cultural tourism is a type of tourism in the tourism industry, the cultural factors that attract tourists are customs, beliefs, traditional festivals, historical sites, beliefs and traditions. architecture, art and other cultural products, etc.
1. Bao Hai Linh Thong Tu Pagoda
The pagoda carries the ancient Vietnamese pagoda architecture of the 17-18 century and the unique art of creating Buddha statues of this period. Bao Hai Linh Thong Tu complex of cultural and spiritual works is located on the top of a high mountain (Ba Deo mountain, Ha Long, Quang Ninh), between green pine hills, overlooking Ha Long Bay. To reach the temple, visitors will have to travel by cable car across the sea, Bao Hai Linh Thong Tu is definitely a spiritual place not to be missed by visitors.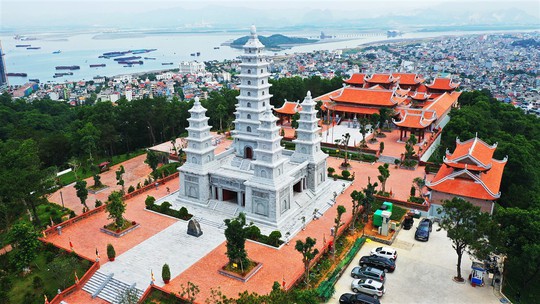 2. Long Tien Pagoda
Long Tien Pagoda is the top sacred temple with a large scale in Ha Long city, Long Tien Pagoda carries the architecture of the Nguyen Dynasty pagoda with a long history and values ​​in the spiritual life of the people here. Long Tien Pagoda is a destination that attracts a large number of tourists from near and far every opportunity to travel to mining land.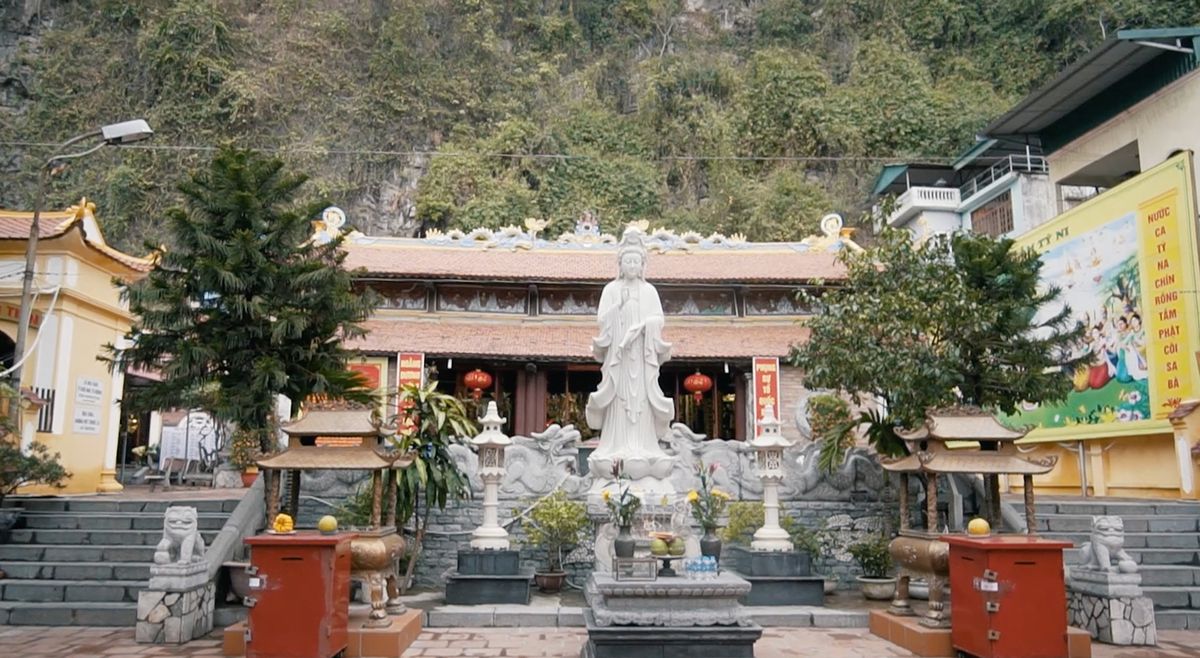 3. Ba Vang Temple
Ba Vang Pagoda is located on Thanh Dang mountain, Uong Bi city known as the place to worship the Tam Bao and the largest single-mumble drum in Vietnam. This place is not only spiritually meaningful but also a place with strong attraction because of the charming natural scenery.


4. Yen Tu Scenic Area
Yen Tu is a scenic area including 11 pagodas, hundreds of statue towers and ancient forests stretching at an altitude of 1,000m above sea level. An extremely interesting experience when coming to Yen Tu is that you will climb to the top of the mountain on a 6,000m long road with thousands of stone steps. For visitors who are not healthy enough to climb the mountain, they can use the cable car service to ensure safety and enjoy the natural scenery from above.


5. Cai Bau Pagoda
Cai Bau Pagoda is located in hamlet 1, Ha Long commune, Van Don district, Quang Ninh province, about 65 kilometers from the center of the province. The pagoda is very far from the residential area, leaning against the mountain, facing Bai Tu Long Bay.
This temple was built on the foundation of Phuc Linh Tu (an ancient temple of the Tran Dynasty) in 2007, the pagoda was repaired in about 2 years and inaugurated in 2010 with a total area of up to 20 hectares. The pagoda has charming scenery, this place promises to be a top tourist destination that tourists from all over the world should not miss.



6. Cua Ong Temple
Cua Ong Cam Pha Temple is located on hill area 9A, Cua Ong ward, Cam Pha city, Quang Ninh province. The location of the temple is about 40km from the center of Ha Long city. Cua Ong Temple is one of the three most famous temples of Quang Ninh province. This place is favored by nature with a prime location, where the mountains, forests and sea intersect. This is the place to worship Hung Nhuong Dai Vuong Tran Quoc Tang and many famous characters of the Tran Dynasty, and also the place where the annual Cua Ong Temple Festival takes place. At the end of 2017, Cua Ong Temple was classified as a special national monument by the Government.