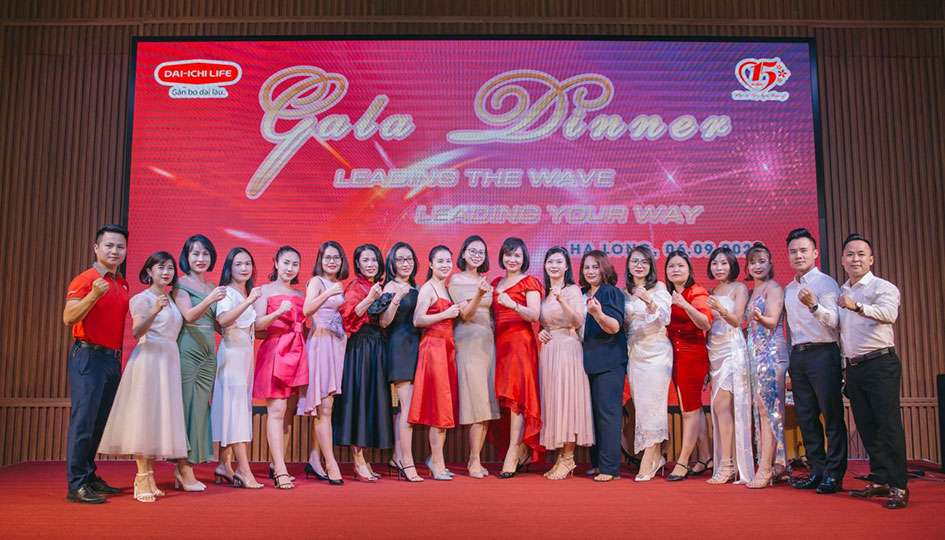 LEADING THE WAVE – LEADING YOUR WAY
"Leadership determines who you are, not what you've done."
Always the prestigious choice of large companies, D'Lioro Hotel & Resort is honored to accompany Dai - ichi Insurance Company Vietnam with the special program "Acknowledgement of achievements and skills training for Excellent Manager Northeast Asia of Dai-ichi Life Vietnam"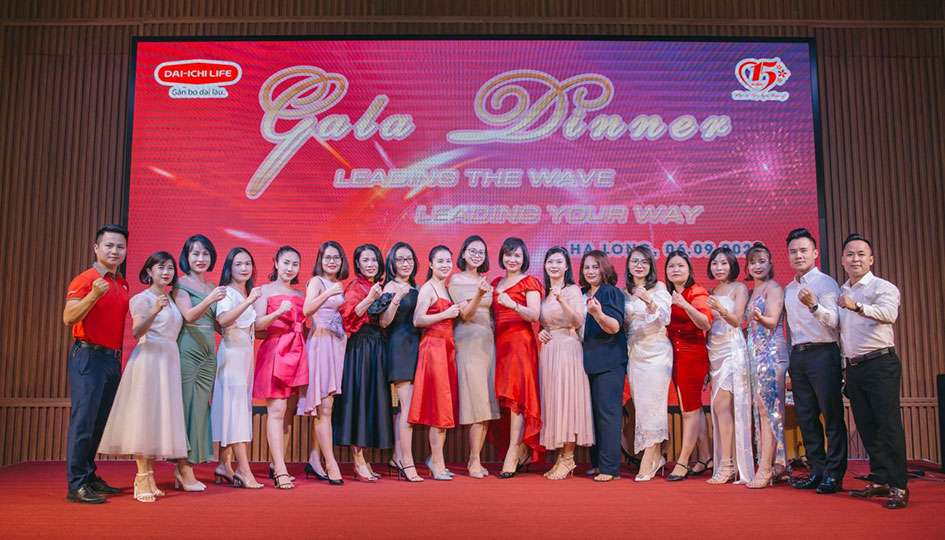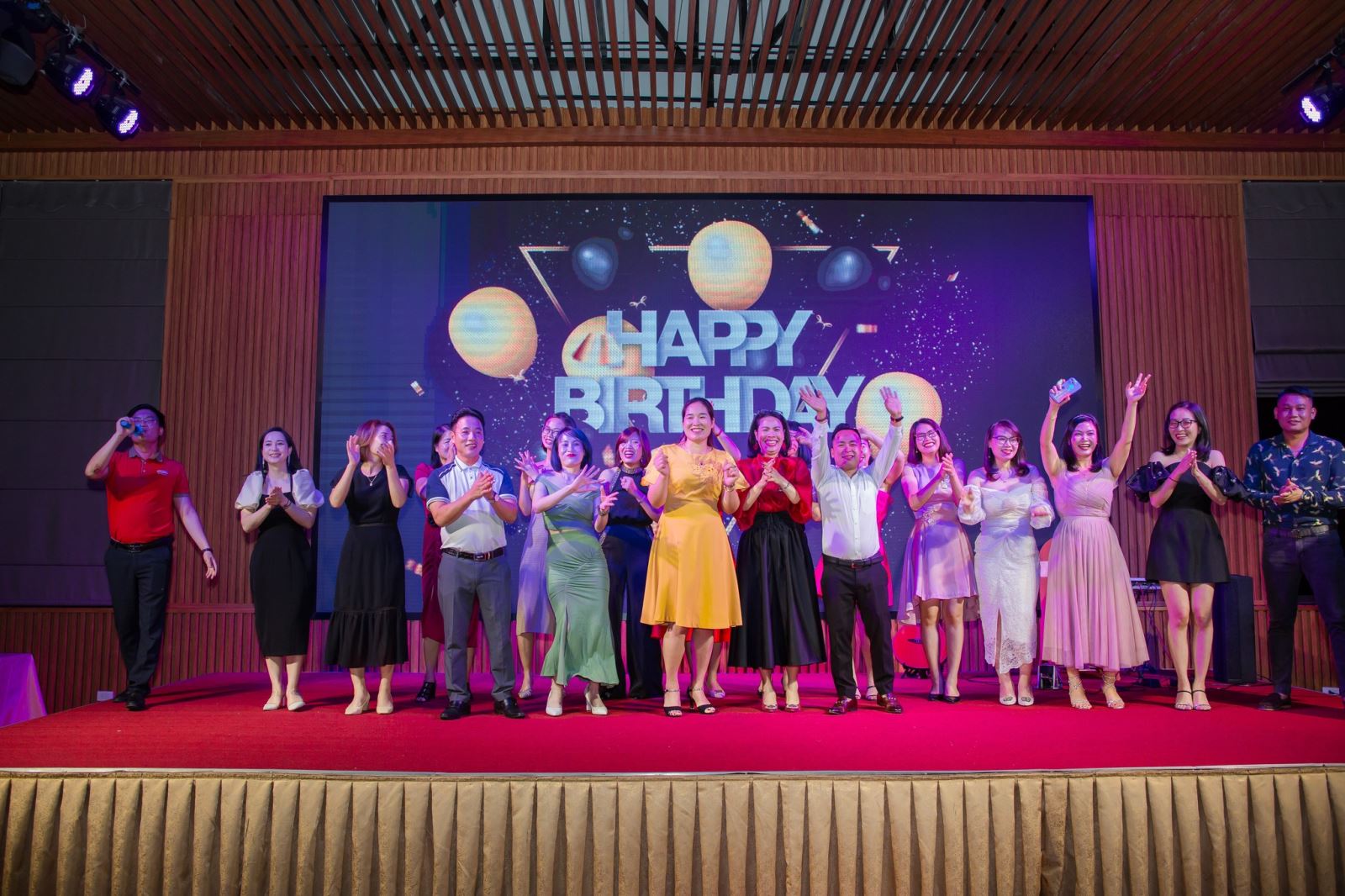 With a standard service system from Bedrooms, Banquet - Conference rooms and a safe play area in a large population, we promise to be the first choice for important events of customers and
companies.
Join D'Lioro Hotel & Resort to look back at the great moments of talented leaders in the solemn event 𝐋𝐄𝐀𝐃𝐈𝐍𝐆 𝐓𝐇𝐄 𝐖𝐀𝐕𝐄 – 𝐘𝐎𝐔𝐑 that took place on September 6-7, 2022.