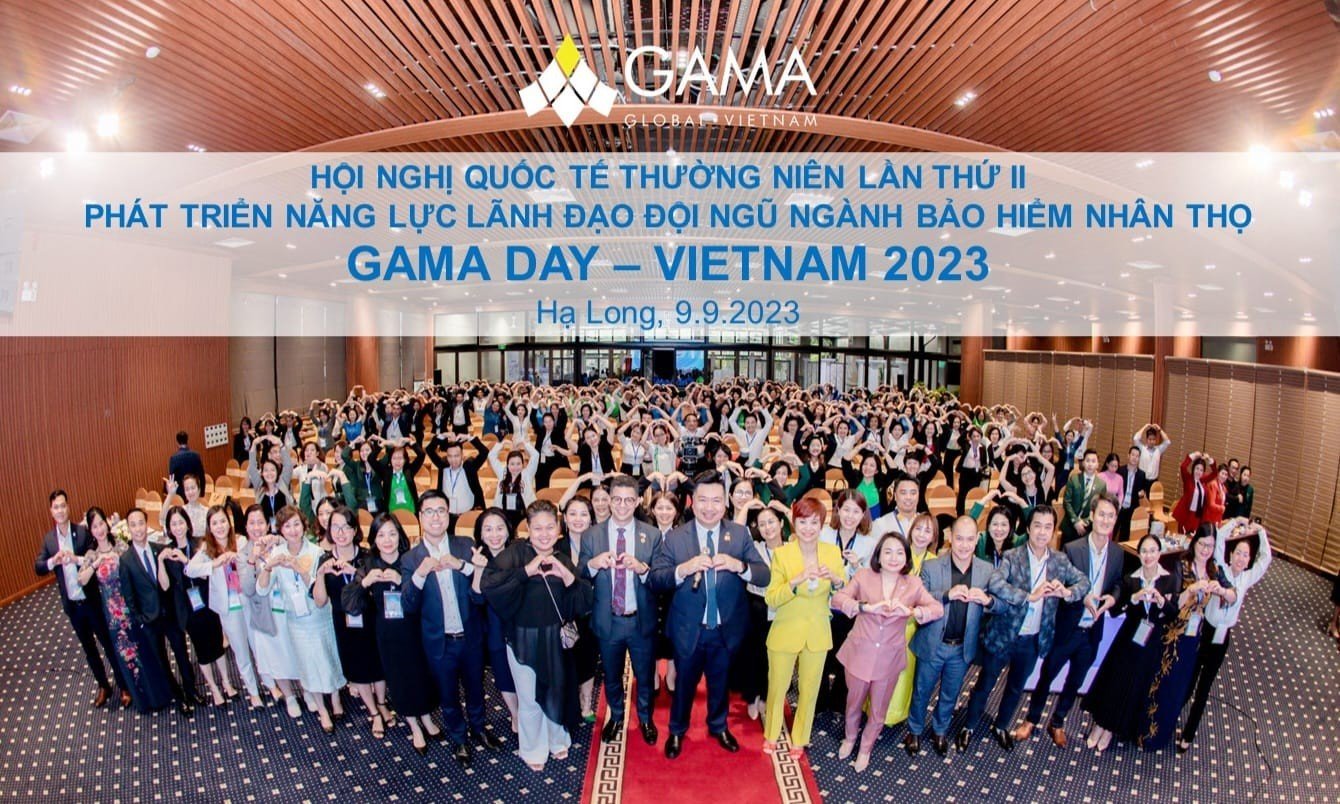 CONGRATULATIONS ON THE SUCCESSFUL BIGGEST EVENT OF 2023 OF THE GLOBAL GAMA MEMBER COMMUNITY IN VIETNAM GAMA DAY - VIETNAM 2023
On 9th September, 2023, at Duc Duong Palace event center located in the 5-star D'Lioro hotel complex, we were honored to successfully organize a program with an extremely grand scale of GAMA VIET NAM.
With the theme: UNLEASH YOUR TEAM'S POTENTIAL - EXPAND THE POTENTIAL OF GAMA VIETNAM TEAM, the program brings together 300 leaders, managers and experts in the life insurance and financial services industry in Vietnam With speaking and sharing participation from:
Ms. Bonnie Godsman - President and General Director of GAMA Global (USA)
Dr. Le Minh Nghia - Chairman of Vietnam Personal Financial Consulting Association (VFCA)
Mr. Nguyen Duc Thang - Member of GAMA Global Advisory Committee (USA) | Chairman of GAMA Global-Vietnam | Chairman of the Board of Directors of Frist Step Joint Stock Company
Ms. Emilie (Leigh) Bonifacio - Member of GAMA Global Advisory Committee (USA) | Chairman of GAMA Global-Philippines
Mr. Charlie Santiago - Member of GAMA Global | Vice President, Northeast Region, New York Life Insurance Company (USA)
Ms. Vu Thi Hoai Nam - Vice President of GAMA Global - Vietnam | Vice President - Senior Regional Director of NV Group - Manulife Vietnam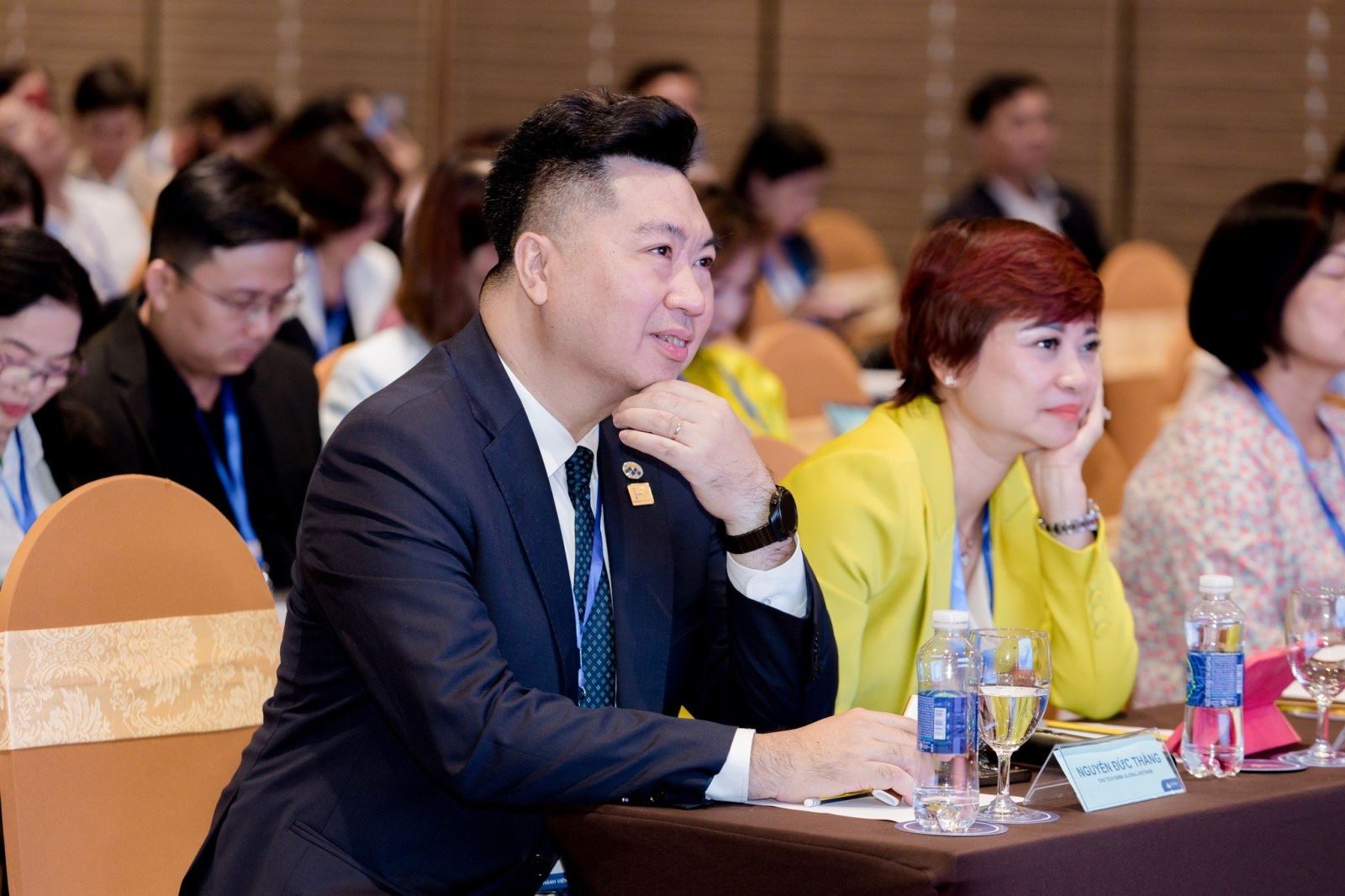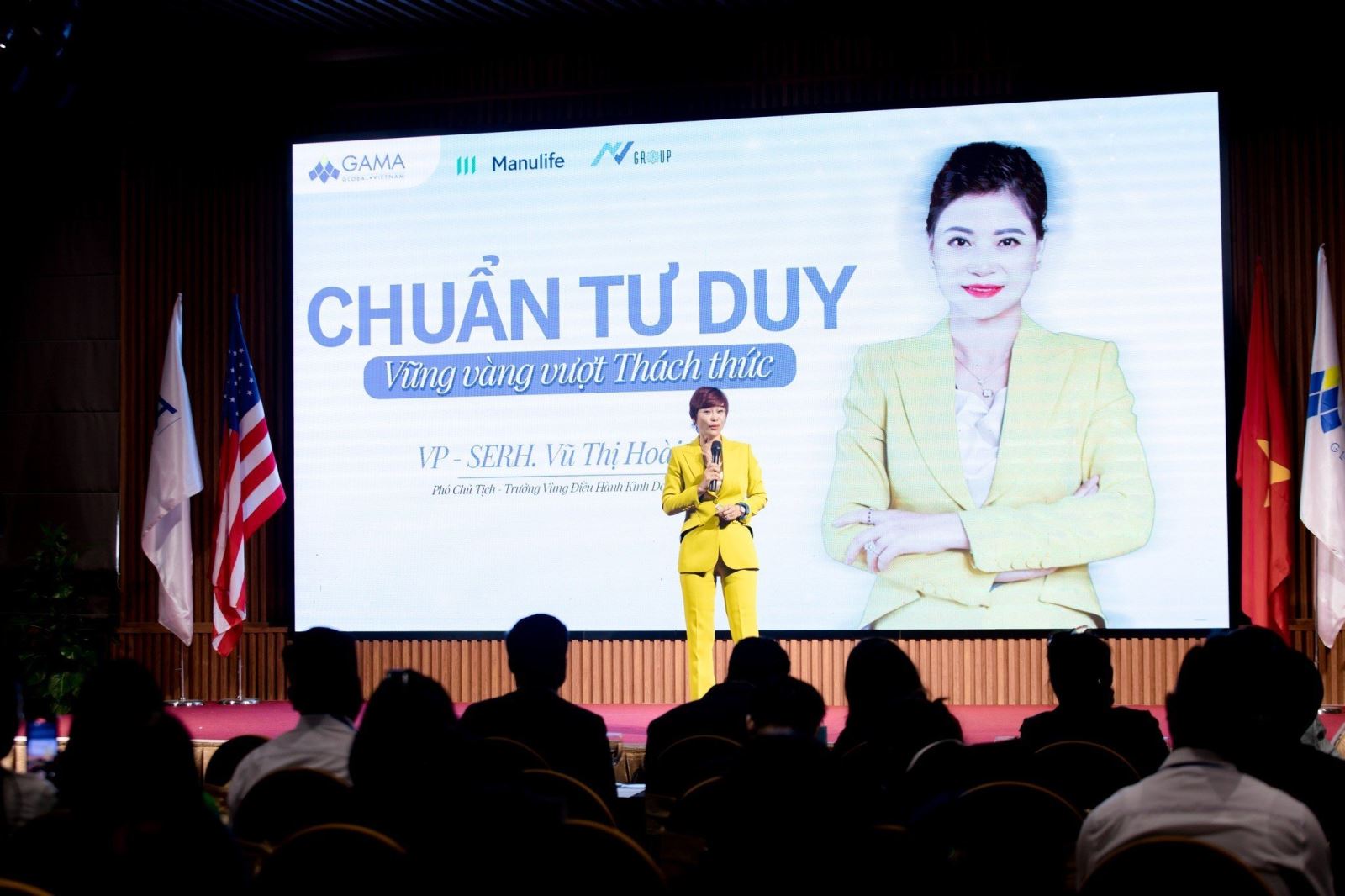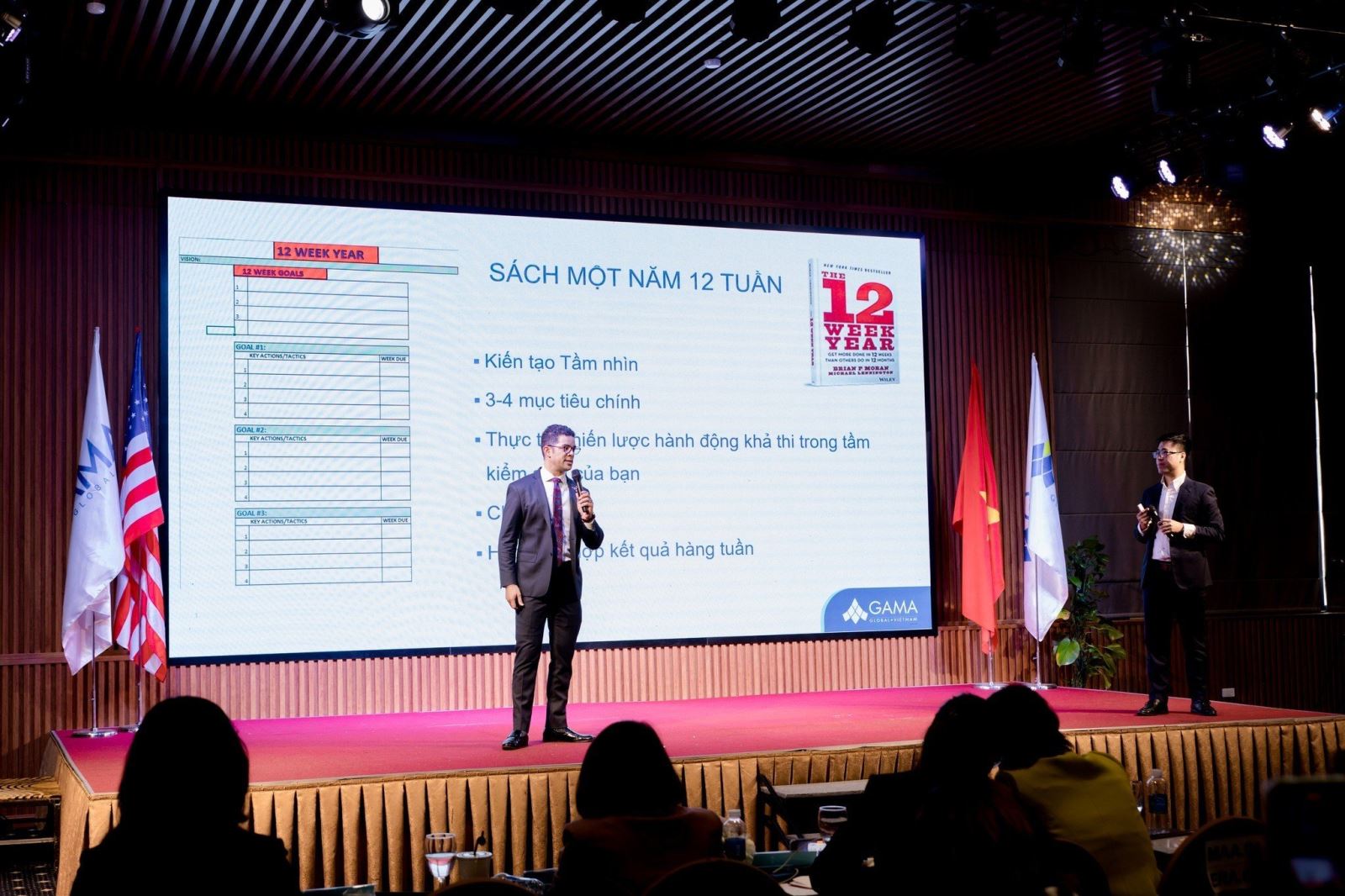 The program brings everyone together to learn, connect, improve professionalism and leadership capacity, lead the team forward and serve the Vietnamese people with the true values of life insurance.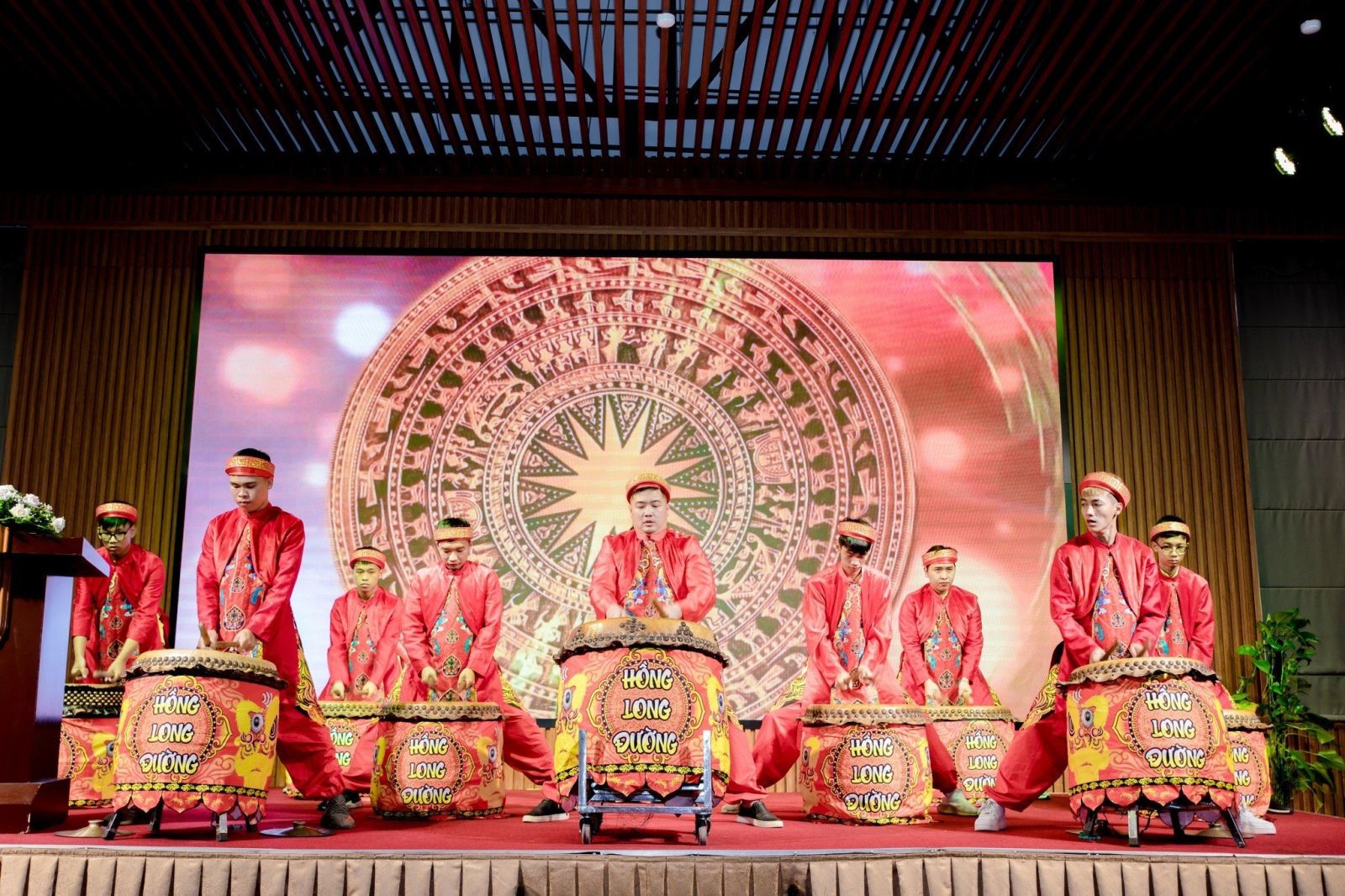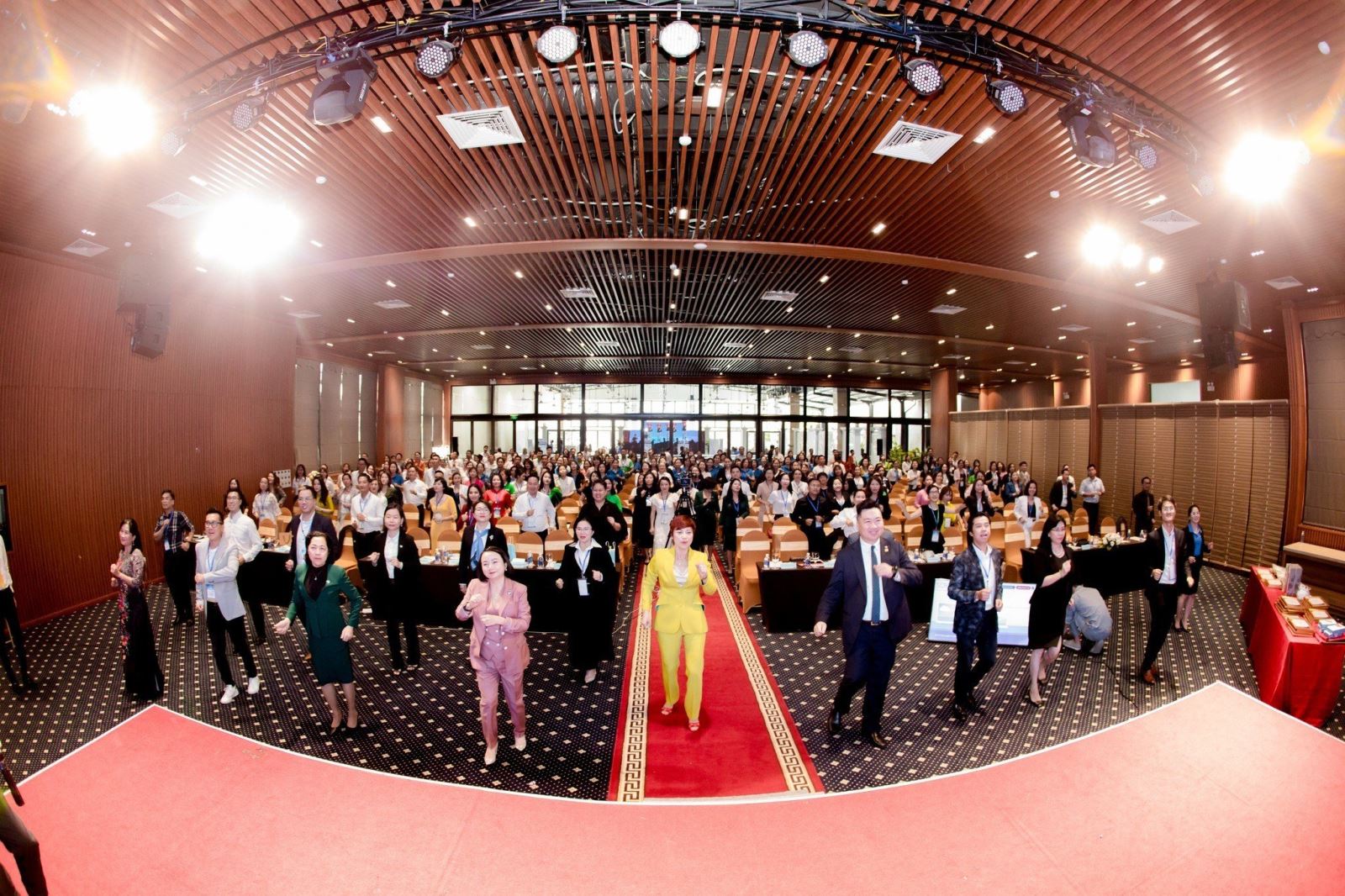 GAMA Vietnam has created a useful playground for the team of Leaders - Managers - Experts and Financial Consultants of 18 Life Insurance businesses converging at D'Lioro, opening a new vision of the market Life insurance around the world.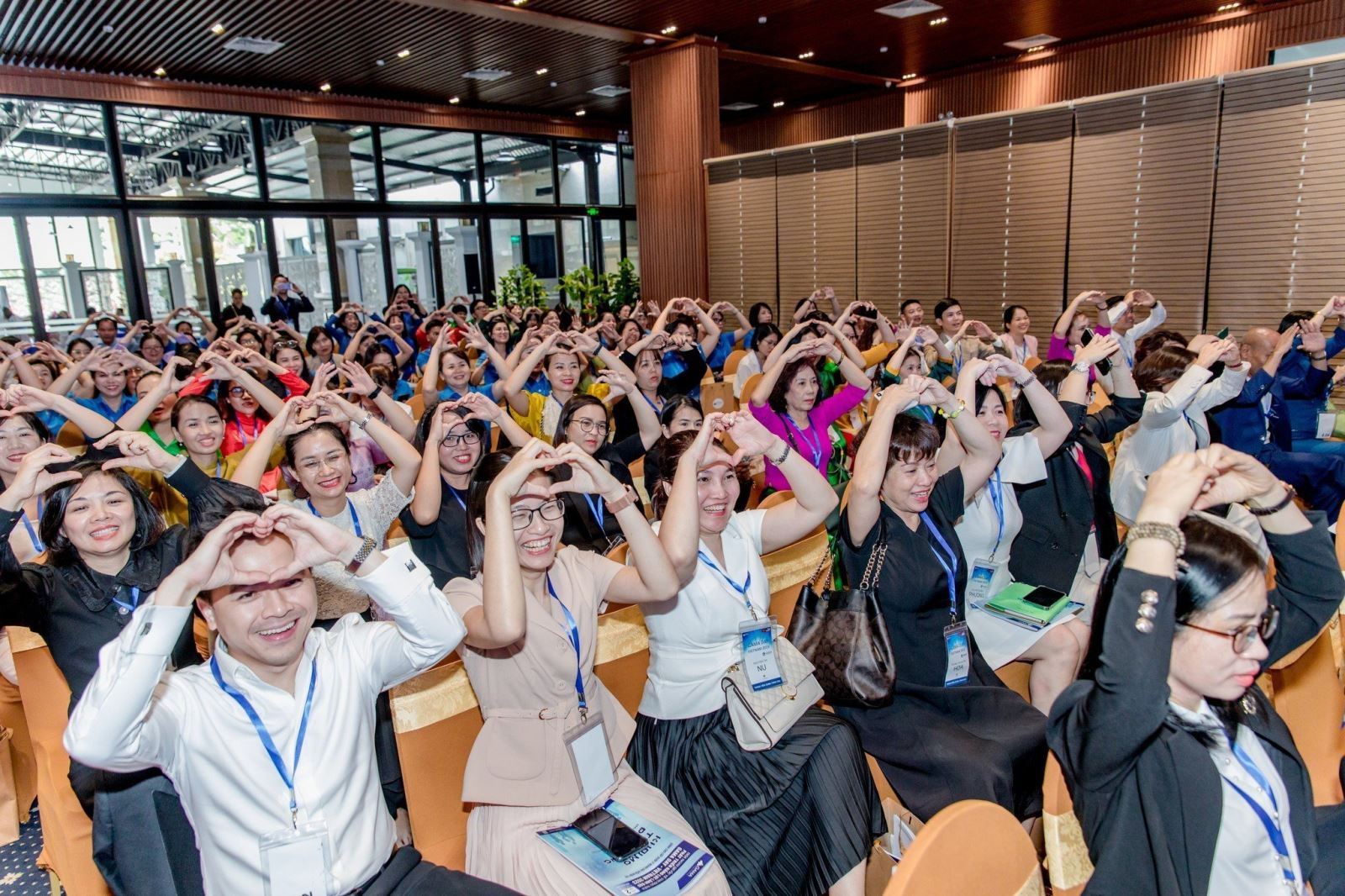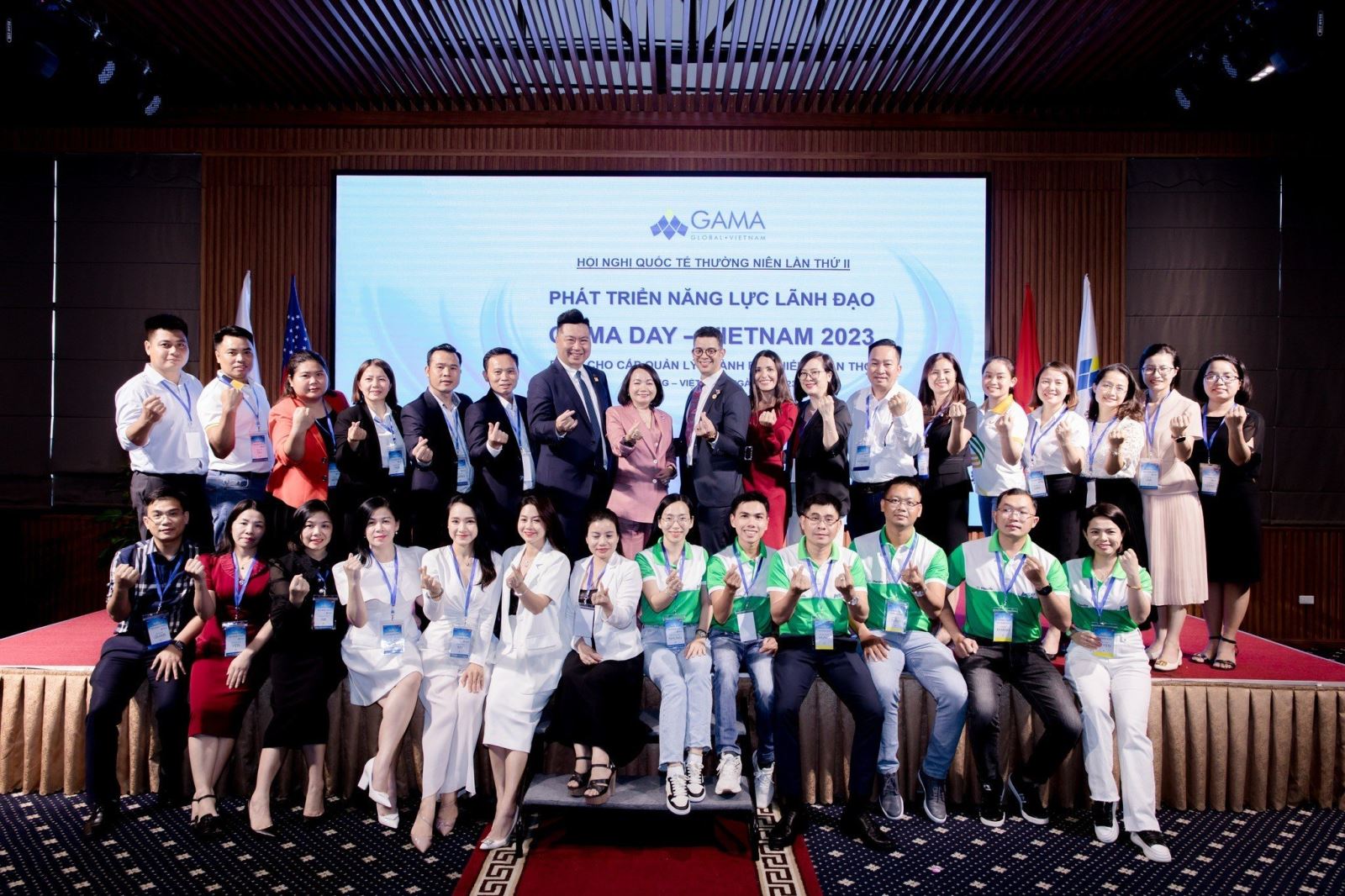 D'Lioro's event staff are always on duty throughout the meeting, supporting customers in all situations to make the speakers' sharing session a success.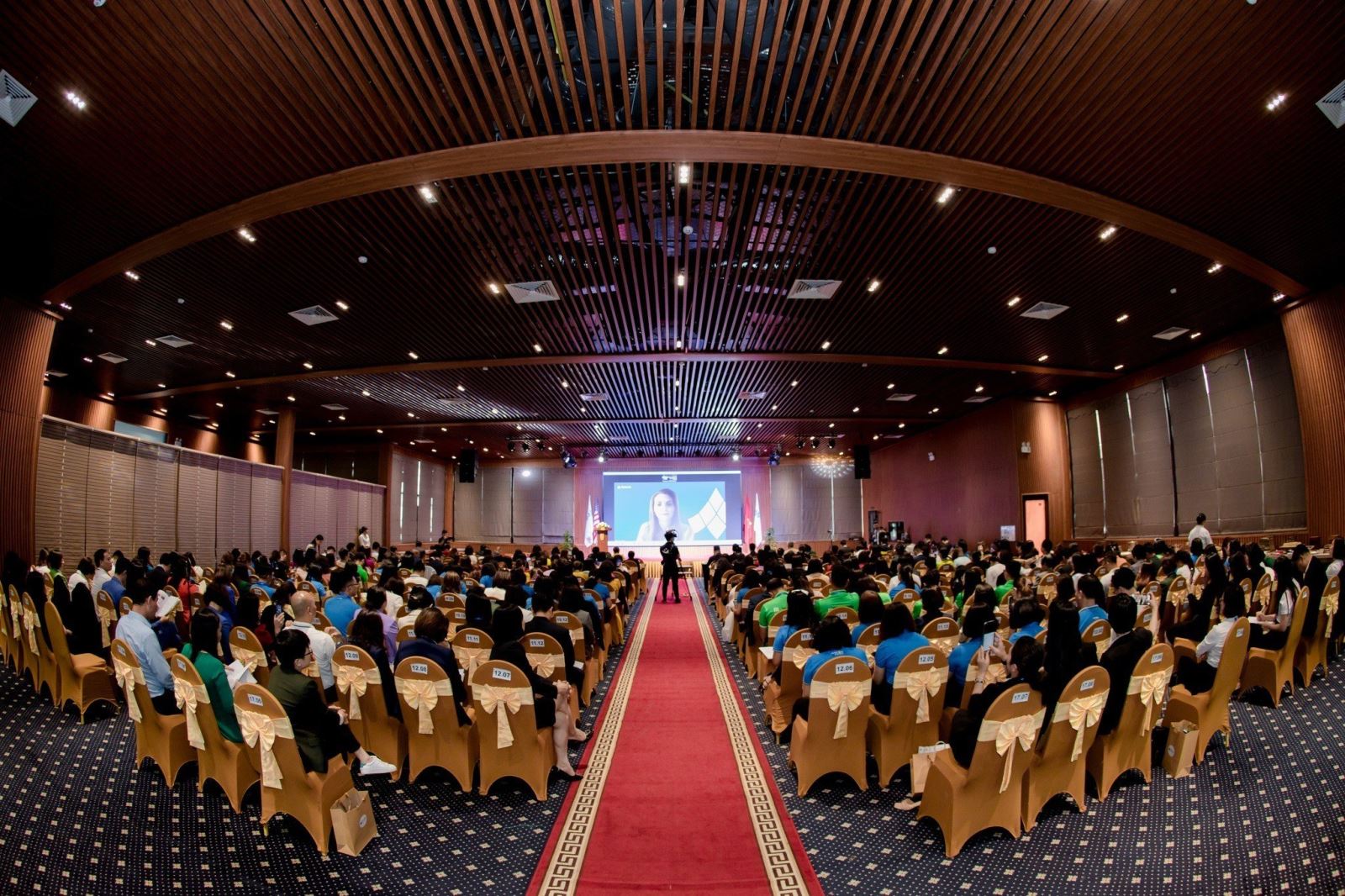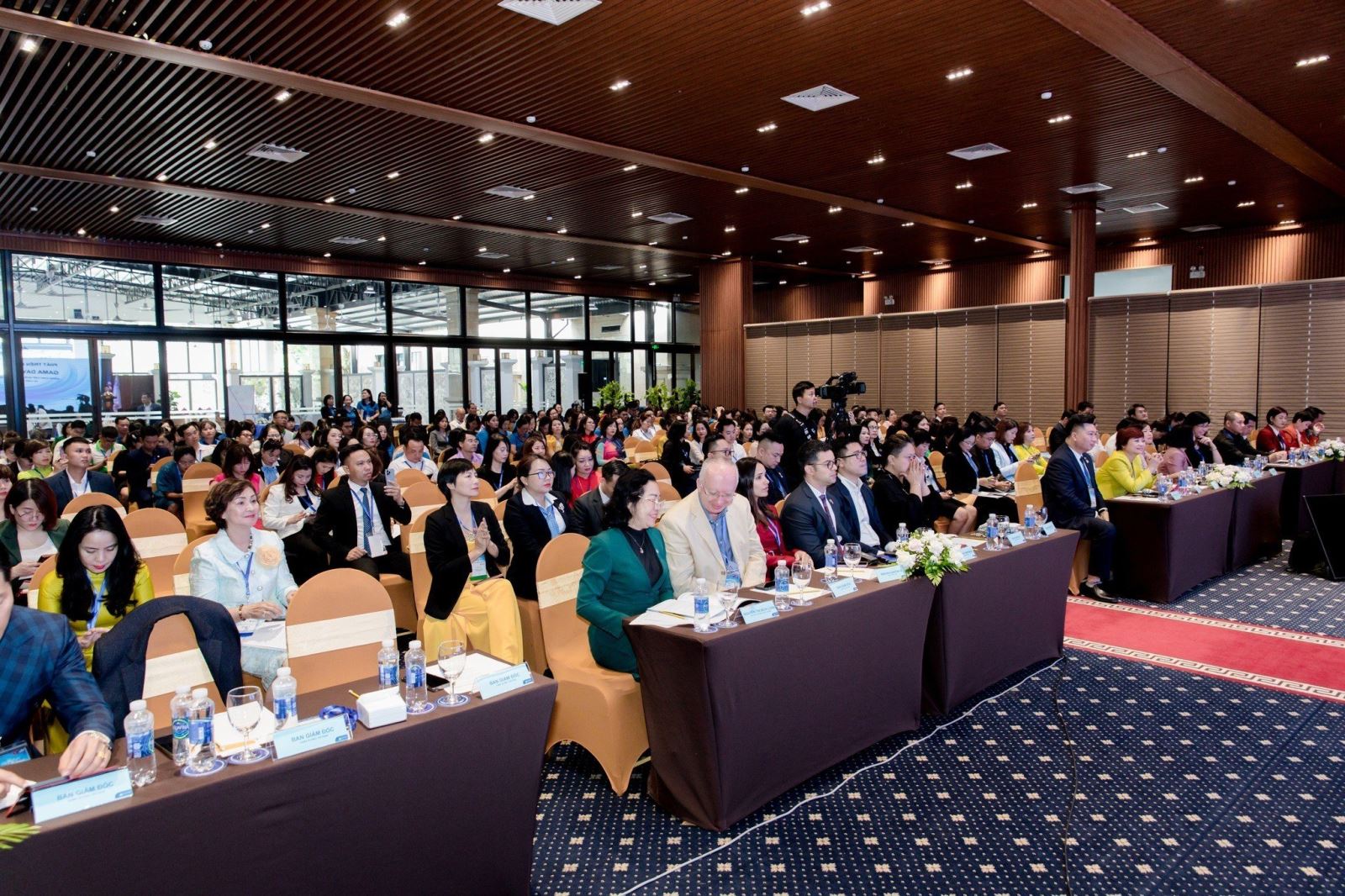 With a row- and column-free banquet room system that helps maximize usable space and a combination of modern sound and lighting systems and high-standard LED screens, Duc Duong Palace event center is confident to be a suitable location for international events.
#GAMAGlobal
#GAMAGlobalVietnam
#GAMAVietnam