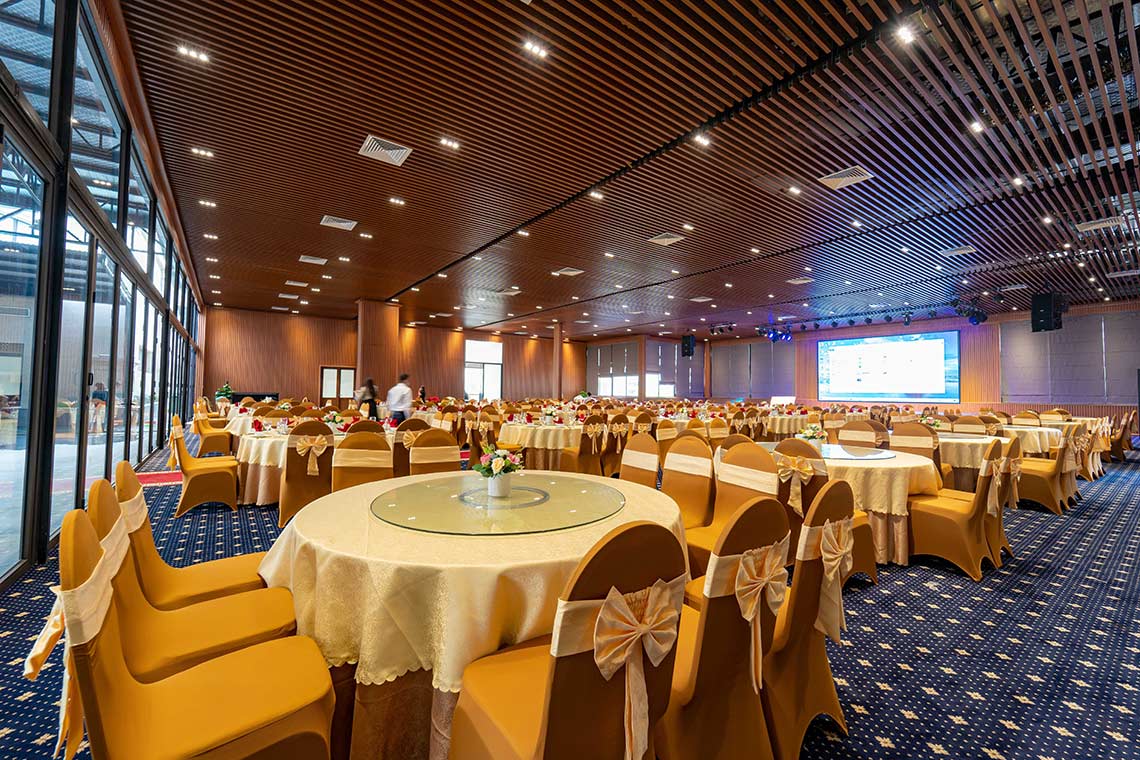 0 1
Duc Duong Palace
The conference room area has a spacious space with a large capacity of 5-star standards, luxuriously designed with a very modern screen, sound and light system. D'Lioro Hotel & Resort is your wise and reliable choice in important events.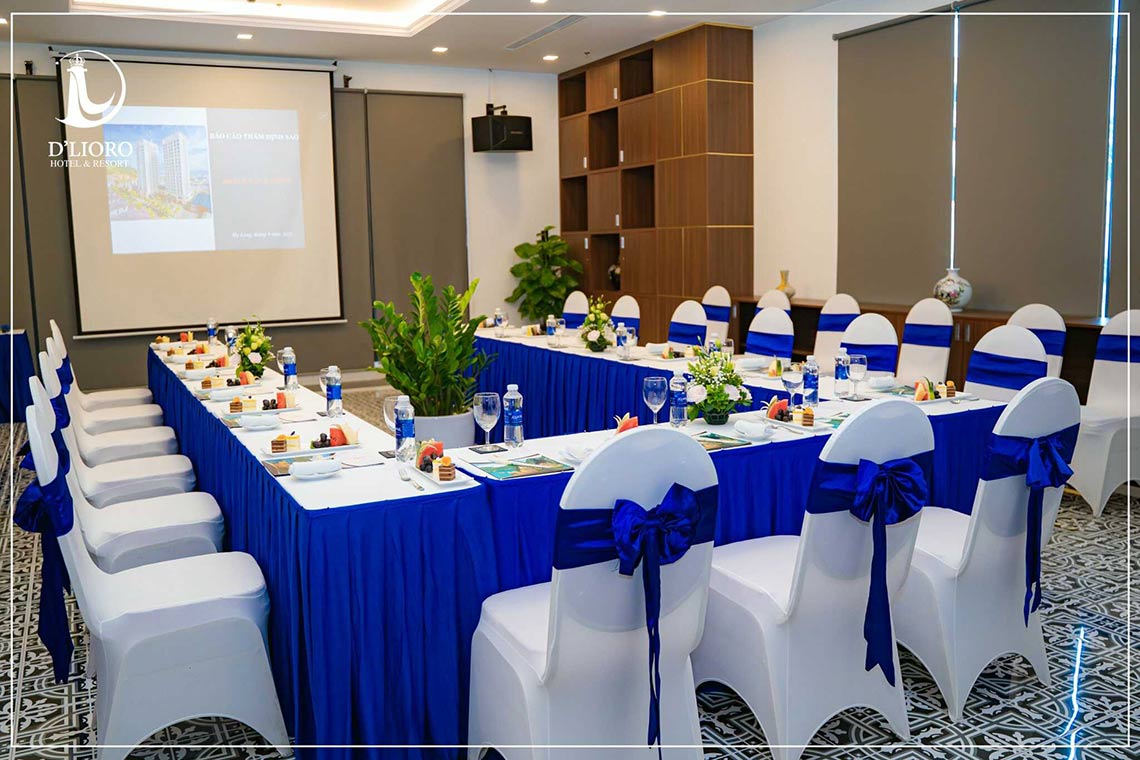 0 2
Ocean meeting room
Our hotel provides Ocean meeting room with a number of people from 30 to 50 guests, the meeting room provides a modern sound, light and projection screen system, the meeting room space is not only formal but also cozy that will make customers feel satisfied.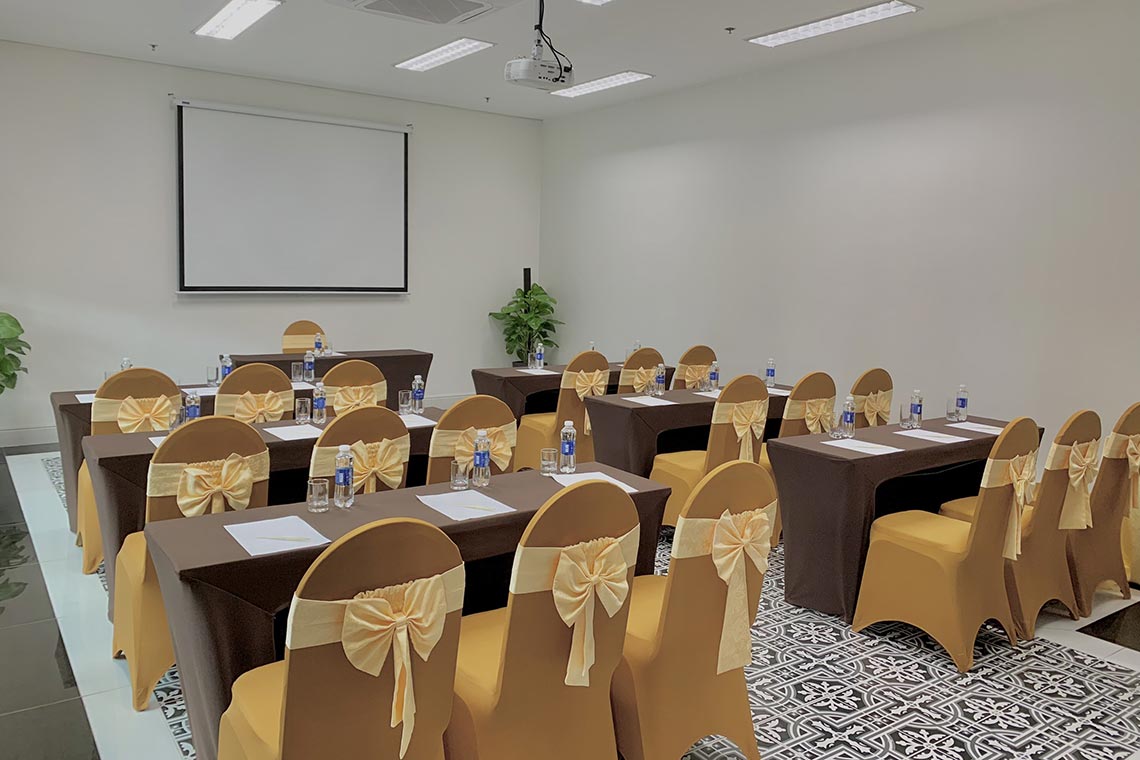 0 3
Diamond meeting room
Diamond meeting room with a capacity of 20 - 40 guests can be arranged in many types of meeting rooms, such as: classrooms, theaters, U-shapes, with a professional staff that will meet all requirements for guests' events.
Are you a fan?
discover our destinations through the eyes of our guests. Share your expenrience