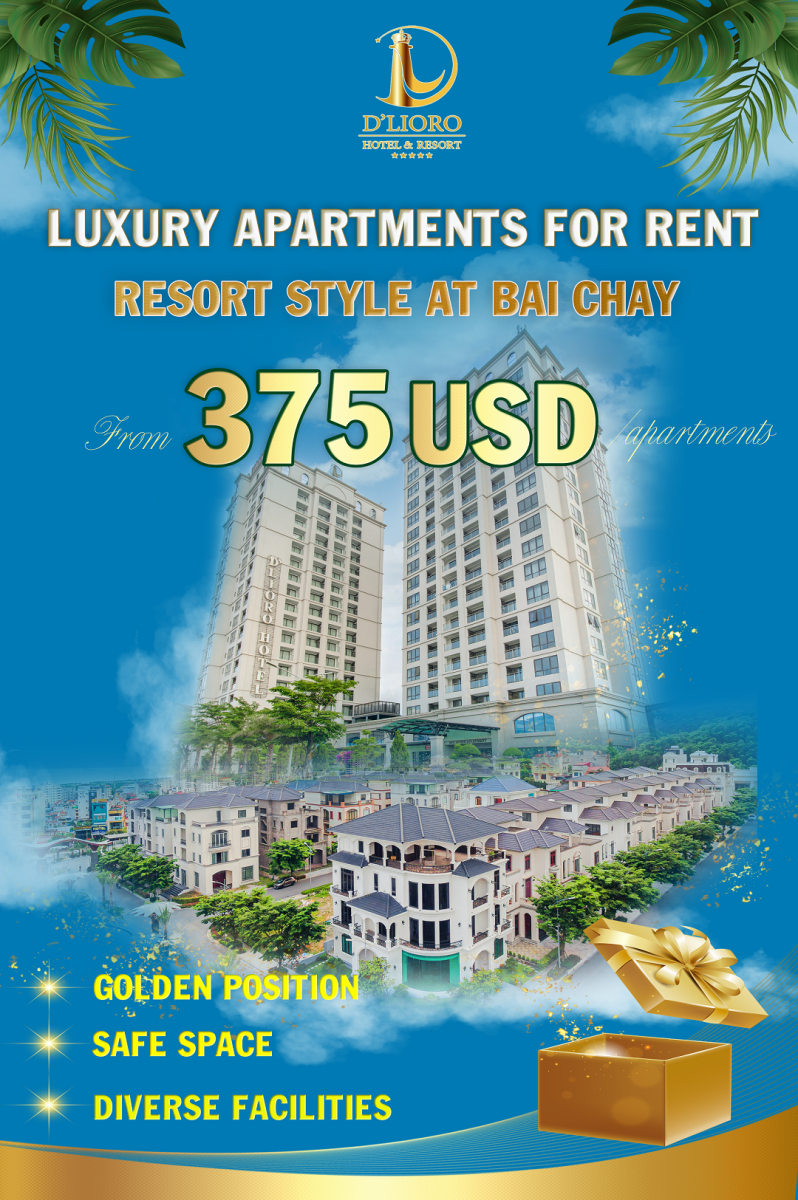 OPPORTUNITY TO OWN A LUXURY APARTMENT & 5-STAR VILLA AT SUPER PREFERENTIAL PRICE
Located in a diamond location, connecting all directions between the center of Bai Chay, making it easy and convenient to connect to key areas in Ha Long City with a diverse utility ecosystem converging in a safe complex.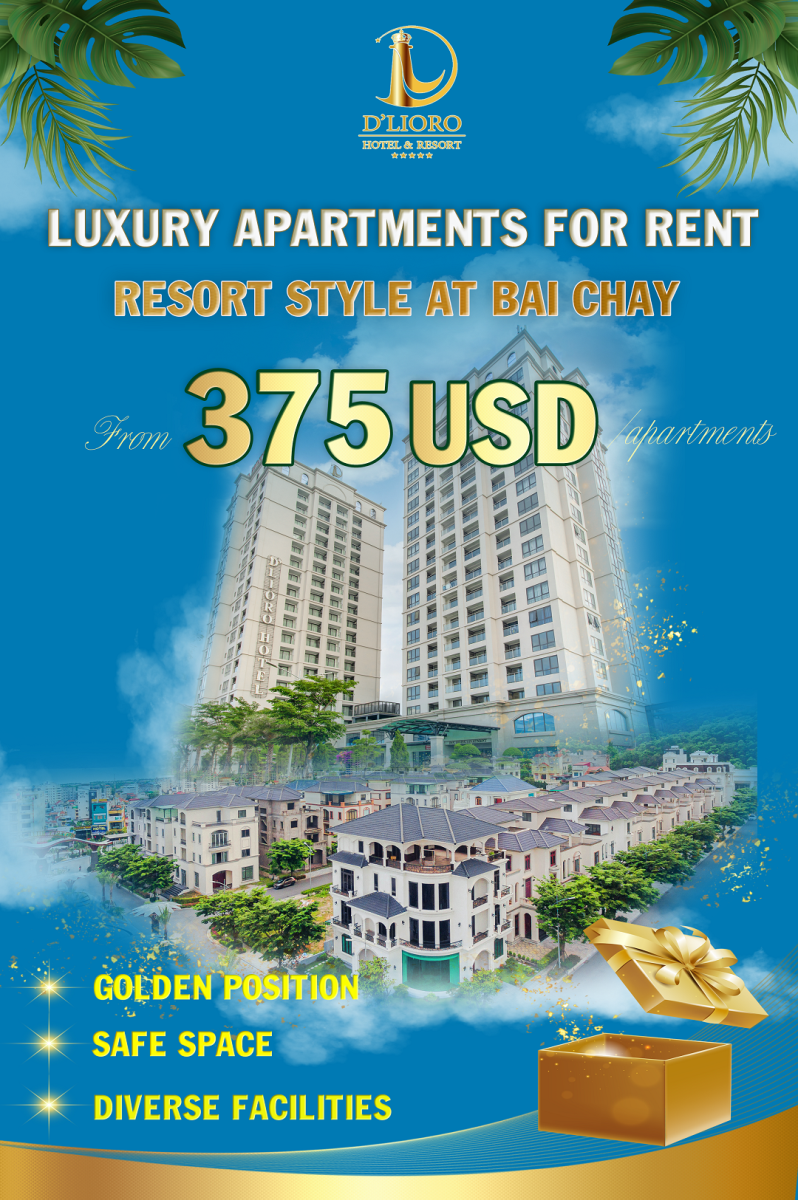 👉 Less than 1 km from Sun World tourist center
👉Only 2km from Highway No. 18
👉2km from Bai Chay bridge
👉Full service amenities within a 2km radius: markets, schools, medical stations, Sunworld amusement park, Bai Chay tourist area and other services,...
🏢 PROJECT INFORMATION 🏢
• Project name: D'Lioro Hotel & Resort
• Reputable investor: Duc Duong Company Limited - Ha Long Branch
• Project location: Beverly Villa Hill, Hai Quan Street, Bai Chay, Ha Long
• Type: High-end apartment and resort villa complex (Resort Smart Living)
• Apartment area: From 50m2 - 100m2 (from 1 bedroom - 3 bedrooms) - 19 floors & 1 basement
• Villa area: From 250m2 - 350m2 (from 7 bedrooms - 9 bedrooms)
• Short-term rental and long term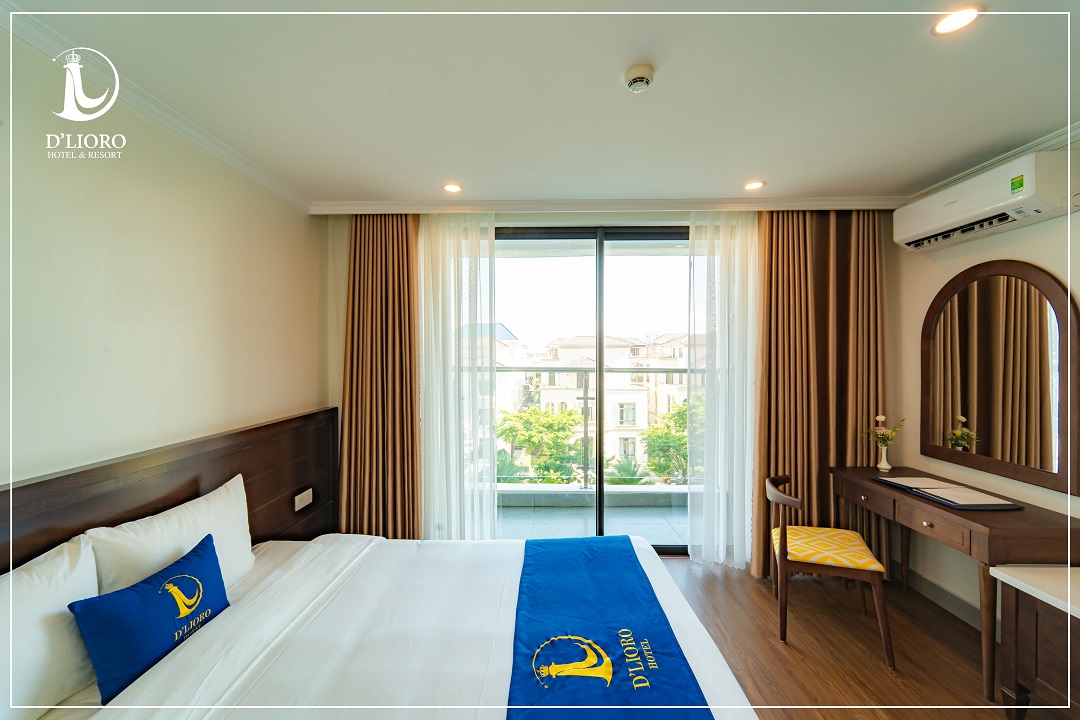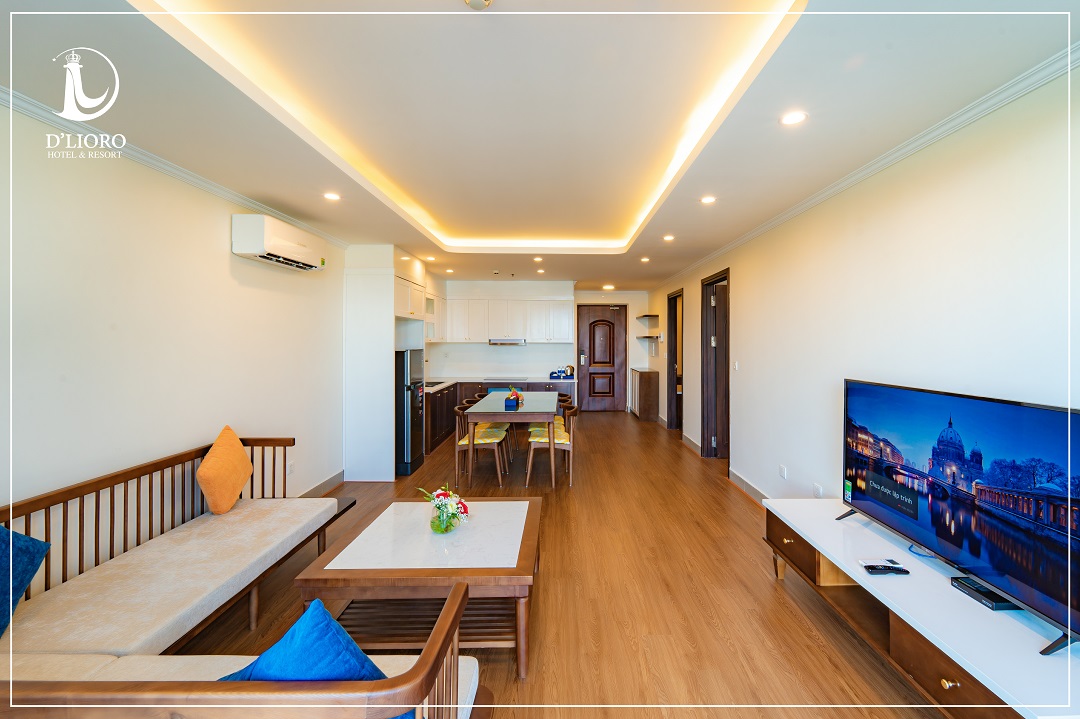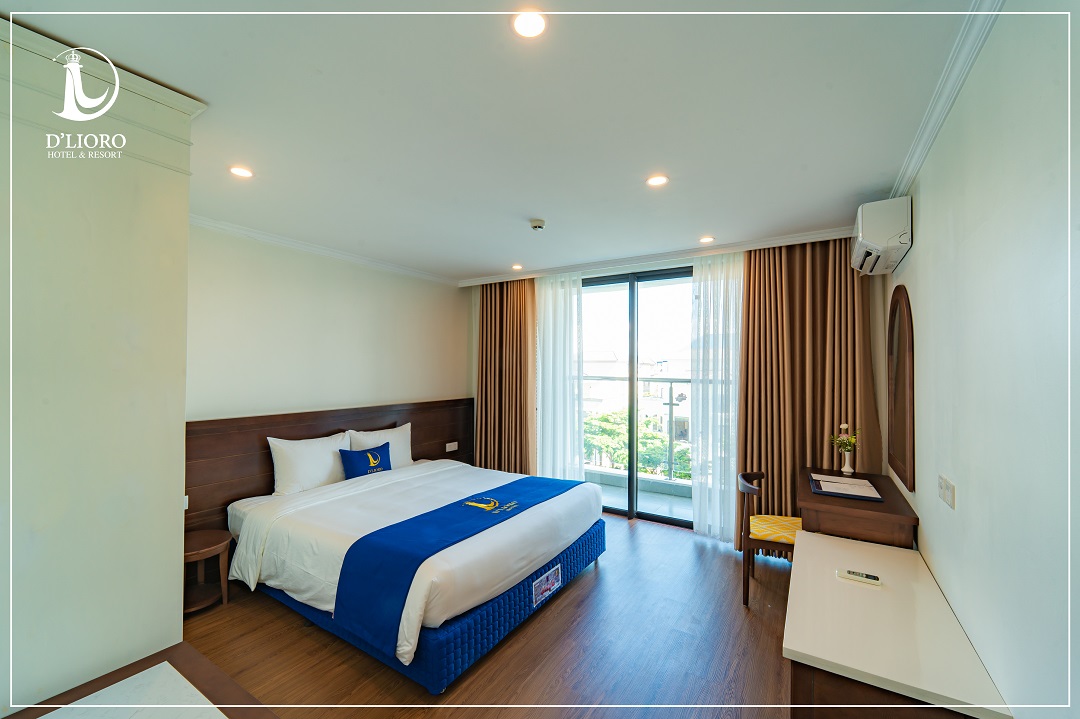 🌿 FULL OF TRENDY HOUSING FACILITIES
✅ Automatic air filtration and disinfection sensor system
✅ Clean water filtration system according to international standards
✅ Smart door lock system.
✅ Distinctive class amenities: Indoor four-season swimming pool, outdoor infinity pool, children's play area, modern gym, standard spa, luxury restaurant, parking spot ... along with countless other amenities.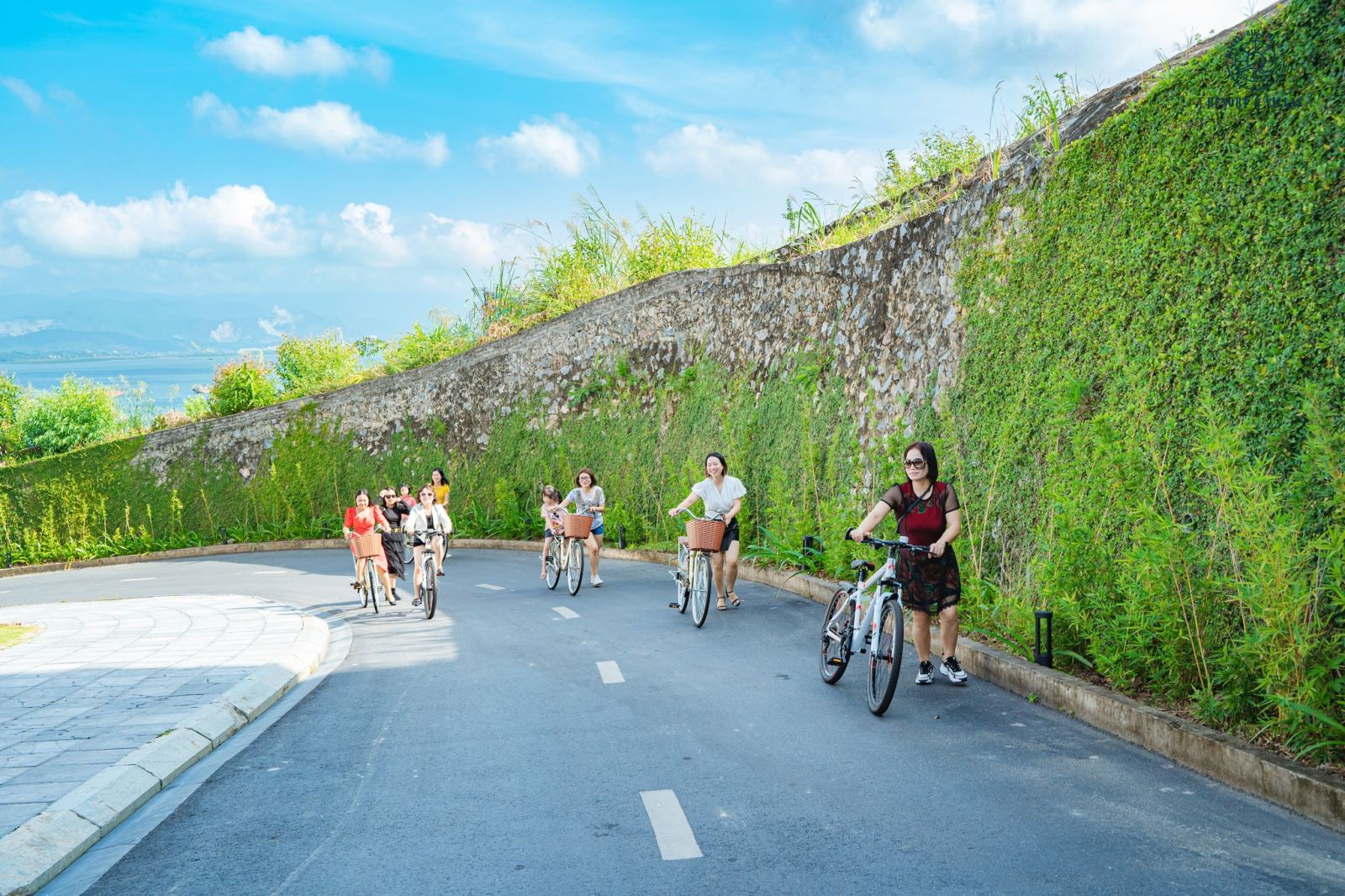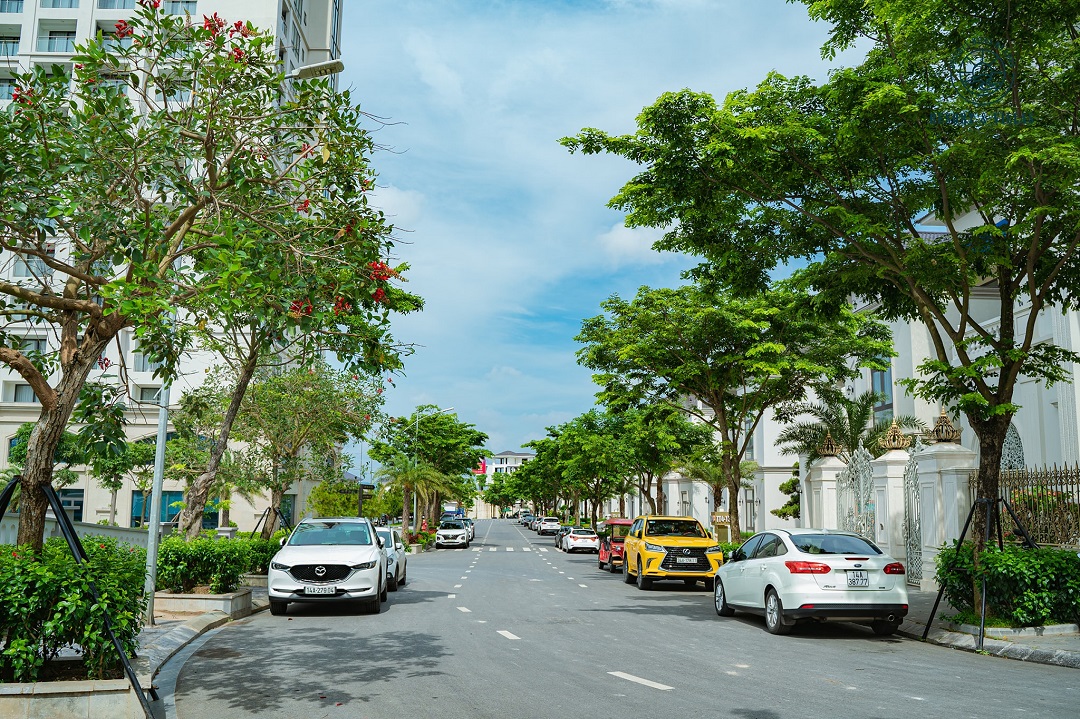 ----------------------------------------------
THE DAY OF REACHING THE DREAM OF RESIDENCE IN THE CENTER OF BAI CHAY IS NO LONGER FAR AWAY, CONTACT HOTLINE NOW TO RECEIVE DETAILED INFORMATION:
Hotline: (+84) 978 580 920 – (+84) 976 804 886
Website: dliorohotel.com